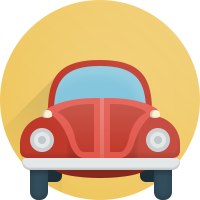 You'll Get More of the Right Traffic
First, we develop a thorough understanding of your customers and your competition. Then, we combine our deep PPC knowledge with custom in house tools to ensure the right ads appear in front of the right person at the right time. We use our industry leading understanding of Google's machine learning algorithms to deliver your business the right traffic.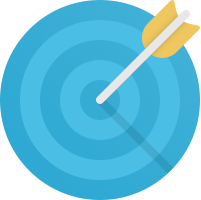 Your Site Visitors Will Convert Into Customers
Visitors are useless if they don't convert into leads, customers and revenue. You need a top performing salesman on your webpage, not a boring brochure. We deliver leads by hand crafting conversion-focused landing pages.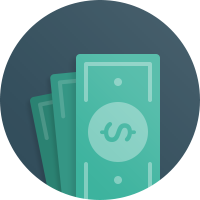 You'll See The Results
Tracking the results from your marketing campaign is critical. By determining which strategies are most profitable we can do more of what's working best for your bottom line. We use the most advanced analytics on the market to track visitors through your funnel from search query to sale.