THE TEAM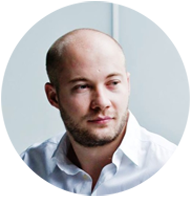 Tobias
Director/Founder
Tobias is a PPC specialist and marketing whizz who spends his time conversion optimising to get results. He is also the Founder of Split My Fare.
He is a perpetual traveller who keeps at the forefront of newly emerging technology and has an affinity for kitesurfing, motorcycles, and warm weather.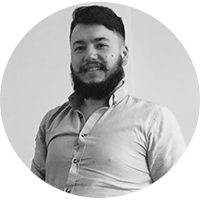 Peter
Commercial Director
If you need a guy on your quiz team who can answer all the questions about Rugby or cars, Peter's your guy.
Peter is a marketing manager who does the day-to-day delivery of our marketing campaigns. He helps organise the team and keeps his eyes open for new ways of getting improved results.
Although he probably should spend less of his free time watching Youtube…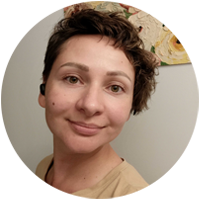 Olga
Co-leader of Search Advertising
Olga has 10+ years of marketing experience specialising in getting results for the agency. She is very passionate about her work and approaches each campaign with great care, making on the fly adjustments to get the account working.
In her free time – she loves to ride bicycles and wants to learn to wind-surf.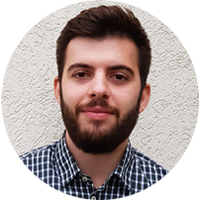 Roland
Co-leader of Search Advertising
Roland is our in-house physics and bookworm – when he isn't playing around with bid optimisations he's busy looking up at the stars and practicing astronomy.
He knows the right moves because he's a keen chess player. Just don't challenge him too late at night, or you'll bother his star-gazing.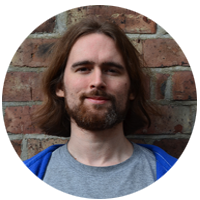 Matt
Social Media Lead
Matt loves social media, but we don't mean he spends all day checking on his Instagram feed…
A Facebook, Instagram, LinkedIn, Pinterest, Tumblr and Twitter specialist, Matt can get adverts shown to relevant people – by any means necessary be that through organic or paid means.
Oh and he also recently became a dad – but I'm told his sleep schedule is pretty good.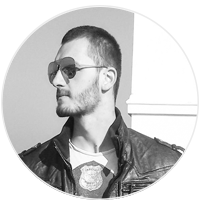 Dejan K
CRO Design Lead
Dejan has what we all want – an eye for knowing how to make something look good. He believes design is one of the most important things in every product because people are naturally attracted to beautiful things.
He spends his time creating bespoke landing pages that work like automated salesmen who never sleep, tire or need a day off.
So when you get your beautiful conversion rate designed landing page, you've got Dejan to thank.
He also loves to play guitar, go to the gym and grab a beer over the weekend – even though sometimes the last two can counteract each other!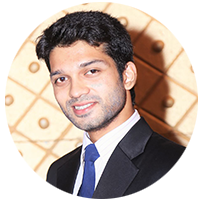 Ismail
Marketing Assistant
Ismail is a self-starter and entrepreneur who in his spare time loves to educate people in public talks and motivational speeches.
He plays a key role in delivering CRO, landing page tests and believes in the old marketing mantra 'test test & test again'.
He also makes our designs look good at the same time and dabbles in website development – the consummate jack of all trades.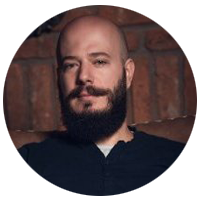 Goran
Developer
Goran is always ready to learn something new and self-improve. He enjoys writing code for various uses, web site design implementation and development.
He's also passionate about following and getting familiar with new technology, web development and standards.
He's always keen to stay at the cutting edge, that's why we love having him.