Case Study: JP Concrete
875% ⬆️

in conversions.

80% ⬆️

in conversion rate.

45% ⬇️

in cost per conversion.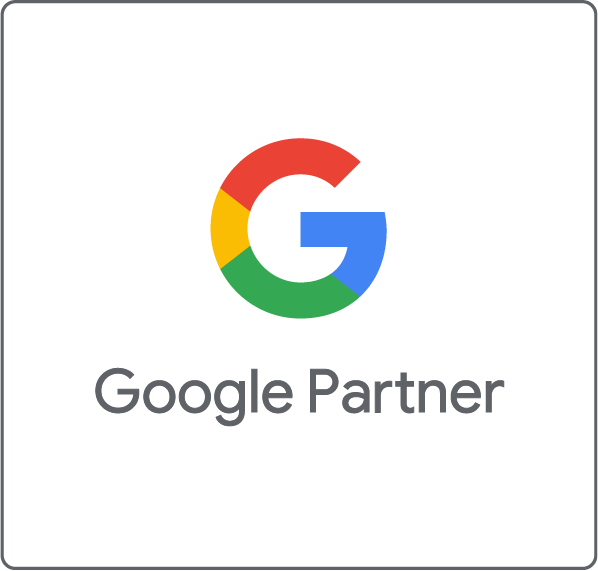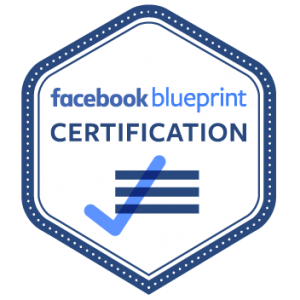 "Bluespark Digital isn't your typical digital agency – their data driven approach gets results. They get the right people to our website and ensure they convert. They've consistently grown the number of enquiries we generate whilst reducing our cost-per lead. Your decision to work with them is a no-brainer."

Philip White

The Problem
JP Concrete are a top nationwide precast concrete delivery and installation service – servicing all areas of the UK. The problem here was the number of products they sell – each one has a specific application that many customers would recognise, however each product was not getting much exposure on the website.

The Solution
Adwords, remarketing and autoresponders: we created a large Adwords campaign that marketed the concrete products to only an interested audience and used our host of optimisations and extensions to get the highest ad position. The goal was to up traffic to the web pages and get people to sign up for a free quote. We monitored the traffic and set up a remarketing campaign that targeted people who had visited the website, meaning they saw ads that related to what they wanted to purchase. We also created a series of email autoresponders that were triggered whenever someone signed up for a free guide on the product pages. Each one was tailor made for the product and consisted of a number of sales emails with testimonials, FAQ's and loads of other information with details of how the prospect could get in touch with the business to get a free quote. We then leveraged Google's machine learning algorithm to deliver refined lead quality over many months, decreasing their cost per lead dramatically with our regular optimisation schedule.

The Results
Huge increases in growth, after a year of running the campaign in one month the company was billing £23,000 more than the equivalent month the year before with a conversion growth of over 75%. That represents a huge return on investment and results have continued to improve over the last few years. Couple this with the 50% increase in new users visiting the website, it's fair to say the campaign was and is a success. Over the last few years, we've consistently delivered the cheapest cost per lead each and every year – meaning their budget can come down but their results improve. Due to the machine learning algorithm working on their behalf, any new campaign we add to the account starts with such a good relevance score it delivers leads straight away.