Pay Per Click Management Agency
Combining
Paid Traffic

,

Conversion Rate Optimisation

and

Analytics

to kill your
competition…

As Seen On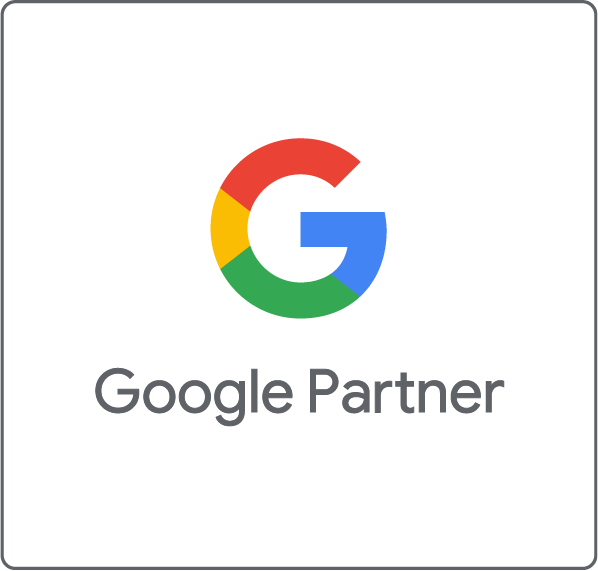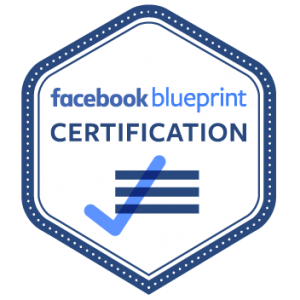 "Bluespark Digital use their expert knowledge in Google Shopping to consistently increase the volume of sales on our products. Our sales have grown by 342% in only 90 days."

Leon Horst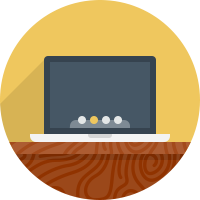 What Is PPC?
Not sure what paid search or Pay Per Click(PPC) is? Confused about what it actually does for your business?
This page will teach you what PPC actually means, what search engine advertising is and which platforms you need to care about to maximise your profits.
You'll also learn the benefits, how it can help your business grow and why it's the quickest way to adjust to a fast-changing market.
We'll also teach you what you want to be looking for in a well thought out PPC campaign and why it is, in essence, a money making machine for your business.
Plus, you'll learn the potential pitfalls to watch out for when implementing a campaign, why you need to avoid 'ego bidding' and which vanity metrics you need to avoid that signal your marketing is being done very wrong.
Not sure what to do to get the best results from PPC?
Do you know about researching the right keywords? What about setting up conversion optimised landing pages? Not sure what a landing page or conversion optimisation is? Or organising your campaigns into relevant ad groups and campaigns? How about getting ahead of the competition by working with Google?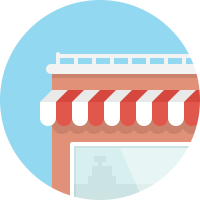 What Is Google Shopping?
Those who haven't heard of Google Shopping, have likely already used it to purchase things for themselves.
Shopping is the first port of call for the vast majority of Google shoppers, with comparisons between different retailers based on relevance. It appears under the 'shopping' tab in Google search and as listings in the search engine results page.
Getting your products working on shopping is the quickest way to generate more profit for your ecommerce business. We'll show you how to increase your business by 10X or more by taking advantage of Google's machine learning algorithms.
We'll also show you how by letting us closely monitor your campaigns, we can improve the return on every £ you spend and how our optimisation processes can show tangible results.
You'll also find out how to occupy the top search listing without having to increase your costs and fight against your competitors.
Our newest client generated 475% more revenue over the last 3 months using Google shopping than they had ever generated prior to us managing the account. They also now have almost 5X the profit they had previously.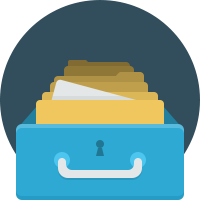 Google Ads
If you're not sure what Google Ads mean or why it's so critical for your business?
You'll find out why Google Ads is the first place every business goes to get exposure online and why it has the best reach of any advertising platform in the world –bar none.
You'll also get the inside scoop on what Google Ads management does for your business, how it maximises your business revenue and how it can help to get you appearing at the top of the search results.
Get ahead of your competitors; if you're at the top of the search results, your potential customers are going to see your business first.
The secret to a successful PPC campaign is strategy. Find out how you can get your personalised strategy in place to get more business through the door. Discover what it takes to create a top-performing Google Ads campaign and why the more you improve it, the more money you get.
Heard about Google's new machine-learning algorithm? Learn how machine-learning can do the work of an entire team of people in an instant and how these millions of parameters can get your business earning more.
Heard of conversions? Know what they mean for your business revenue? How about conversion optimisation or Google Ads optimisation? Do you know how to correctly track conversions and then optimise your campaign around them?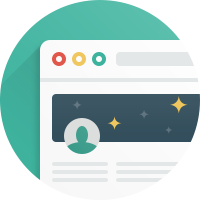 Retargeting
Most people have no idea what retargeting is or why it's so effective. To put it plainly, retargeting turns window shoppers into customers.
Need to know how to get more window shoppers to buy?
We'll teach you why a customer's traditional 'linear' buying path doesn't really work on the web and what you can do to get the 98% of customers who don't buy anything the first time to actually make a purchase.
You'll learn how retargeting works, what you have to do to get it working on your website and what smart advertisers do to get the most sales through it.
Plus you'll find out how your brand image can be improved, how you can tell that someone is interested in what you have to offer and then what you can do to get that person to come back to your website and buy.
Do you know how to stop your lost customers from walking into the arms of a competitor? If not, we can tell you.
As an added bonus, we'll also show you the best way to implement retargeting and how it fits into your digital strategy – we'll even show you how retargeting can be run cheaply and effectively.
Finally, we'll outline some of the best practices when it comes to retargeting – professional tips from years of experience that will drive results for your business. Some of these include how to prevent the common problem of annoying your customers with retargeting and when to say 'enough is enough'.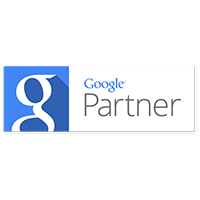 We Have Google Working On Your Campaigns
As a trusted Google Partner, we have dedicated Account Managers and Campaigns specialist within Google who will be working on your campaigns. Unsurprisingly they have access to information, tool and know-how which isn't publicly available. This means we can get your results faster and even get you access to new product features which give you an edge over the competition, long before they've even heard about them.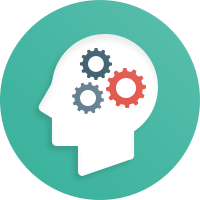 We Get Inside Your Prospect's Head
Do you know your ideal customer profile? Your maximum and target cost per acquisition per customer segment, your customer life time value? Your highest converting offer? If not, don't worry. We'll help you define these because doing so is essential to running campaigns that do their job, i.e. make you more money. Without properly defining these upfront you'll be running campaigns on "vanity metrics" like clicks, click-through-rate and conversions.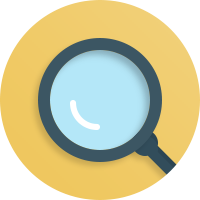 We Spy On Your Competition
Most Google Ads campaigns fail before producing a single conversion. Determining the right keywords takes time and money. We use industry leading competitor espionage tools to slash this time, identifying what is working for your direct competition, giving you a head start and saving you money.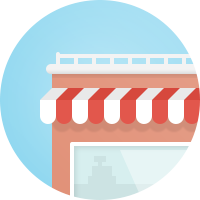 We Get You In Front Of Your Prospects
Based on your goals and ideal customer profile we develop a strategy to get the right ads in front of the right person at the right time. Your campaigns might run on Google Search, Google Display Network, YouTube, Twitter, Facebook or LinkedIn… We aren't tied to any platform; we simply care about making your campaigns wildly profitable.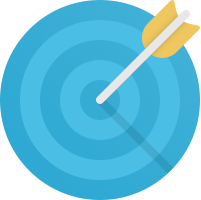 We Turn Your Website Into A Conversion Machine
Landing pages are crucial to the success of your paid traffic campaign, you've paid for a visitor to reach your page, now you need to compel them to take your desired action. How? By combining conversion focused design and copywriting to educate, sell, build trust and ultimately give the visitor a reason to choose you.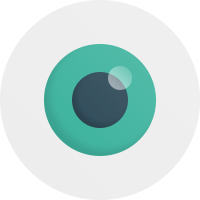 We Deploy "X-Ray Vision"
Sadly, in all too many campaigns we audit, the client has no idea what's working and what isn't. Often they aren't even sure if they are getting a return of their investment. We'll audit your existing site and deploy cutting edge analytics to ensure your landing pages track a visitor every action, whenever that's a click, form enquiry or phone call. Know exactly where your conversions are coming from, so we can invest more of your money in making you more money.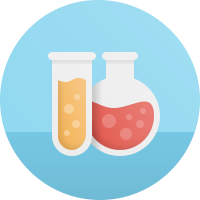 We Optimize Obsessively
Running Google Ads campaigns effectively in today's competitive environment is extremely labour intensive and most agencies simply can't afford to allocate the time your account needs to get results. Therefore, we've developed custom tools which take the "grunt work" out of Google Ads. This ensures our team's time is focused on making the key changes that make you money.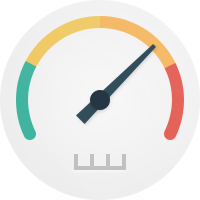 We Fine-tune Your Conversion Machine
We use data insights from advanced analytics tools to build and test improvements to landing pages which grow your conversion rates. Continuous CRO cuts your cost-per-lead and ensures your always one step ahead of the competition.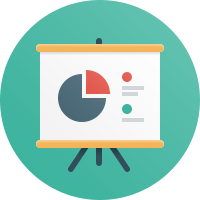 We Keep You Informed
Many clients are disillusioned by failures in delivery, accountability and results. We deliver simple-to-understand monthly reports that show you all the key numbers that matter. You'll see exactly what's working and your marketing manager will work with you to ensure you're maximising profit across all campaigns.